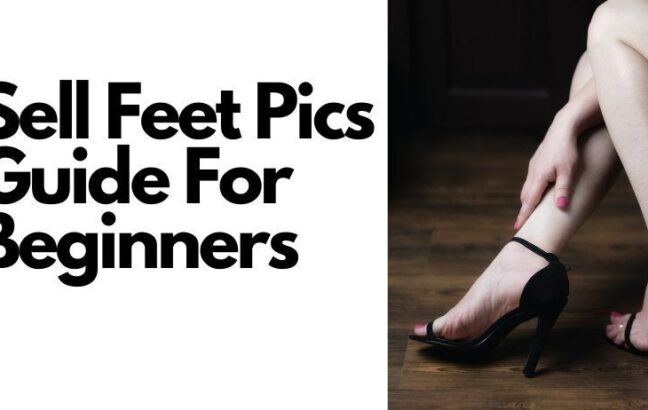 Turn Your Feet into Cash with FeetPics.com!
Looking for an unusual, yet lucrative side hustle? You're in the right place! FeetPics.com is your go-to platform for making easy money online. Here's how to get started:
1️⃣ Sign Up & Create a Profile: Join our community and create an engaging profile that showcases your uniqueness.
2️⃣ Snap & Upload Photos: Use your smartphone or digital camera to take high-quality photos of your feet. Creativity is key, so feel free to experiment with different angles, lighting, and props!
3️⃣ Set Your Price: You have full control over your pricing. You can sell individual photos, bundles, or even subscription-based access to your photo gallery.
4️⃣ Promote Your Profile: Share your FeetPics.com profile on your social media platforms to attract potential buyers.
5️⃣ Get Paid: Sit back, relax, and watch the money roll in! We ensure all transactions are safe and secure.
Whether you're looking to pay off debt, fund your dreams, or simply earn some extra cash, FeetPics.com provides an opportunity to monetize something as simple as feet pics. So why wait? Start your foot-fetish entrepreneur journey today! 👣💰